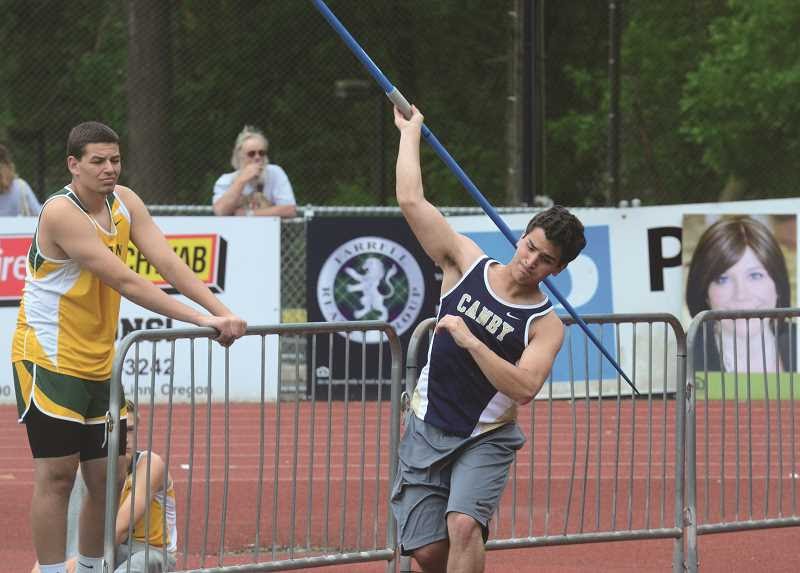 Sprinters, hurdlers are meeting Monday and Wednesday from 7:00 am - 8:00am.
Distance runners are running Monday - Friday from 3:30 - 4:45 pm, Meet at the high school track. 
Get cleared through registermyathlete.com
Coach: Name  Tom Millbrooke Email: millbrot@canby.k12.or.us
No articles found
Check back later to see what's new.